Our Industry-Leading Modus Operandi
Proactive Hospitality
A Refined Host
Attentive, Receptive, Graceful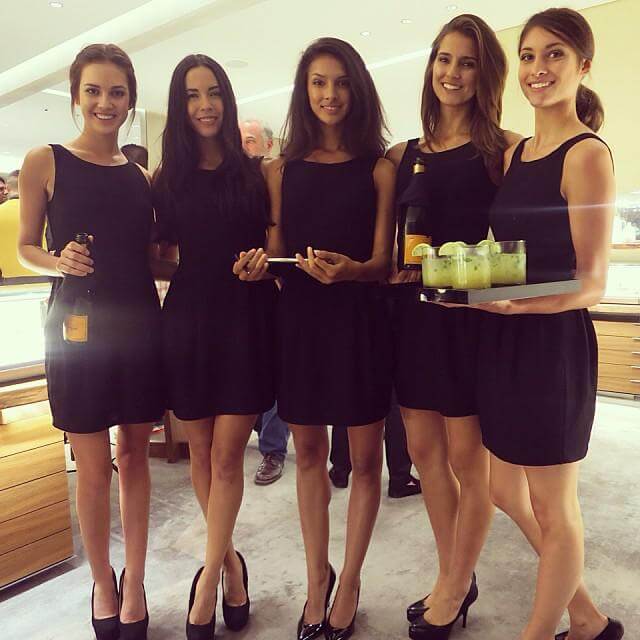 Our charming and experienced staff are much more than highly competent professionals; they are truly gracious surrogate hosts.
To ensure a refined level of service, our highly qualified staff members are trained in traditional Swiss hospitality service and go well beyond the standard mannerisms and routines of the experienced professional. Prepared for the unexpected, excellent hospitality can never be over-delivered. Treat your guests to a true first class experience.
Your Bespoke Event
Compromise is for the comprised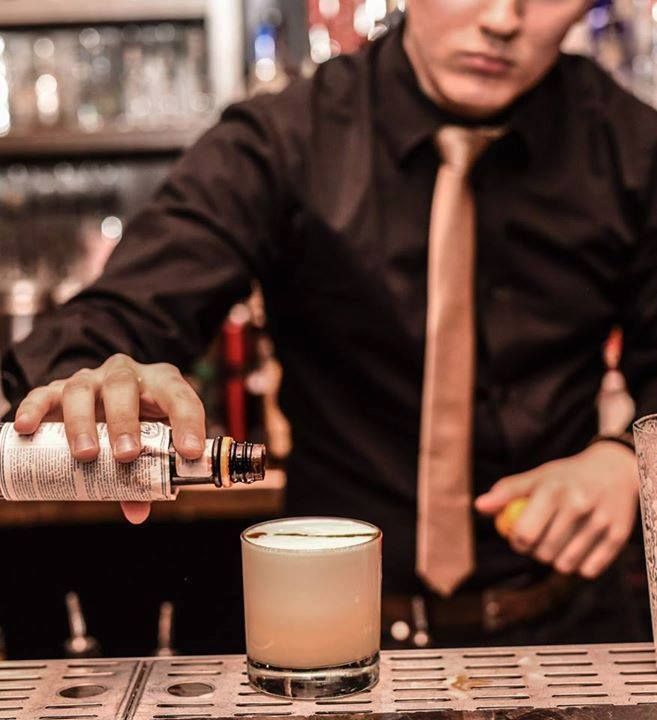 For the world's finest bespoke suits, the Royal tailors of London's Savile Row can be reliably called upon to accommodate any occasion and style . For a truly bespoke event experience designed to tailor to any occasion and style, we can accommodate your most minute preferences.
Tailor your staff to your event by hand-picking each member of our team from our industry-unique Look Book. Booking a bar? Our high-end bar rentals can be customized to reflect your special day, or that special someone. In need of a delicious custom cocktail list for your event? It would be our pleasure. You have a detailed picture of your perfect event, talk to us about how we can turn it into a reality.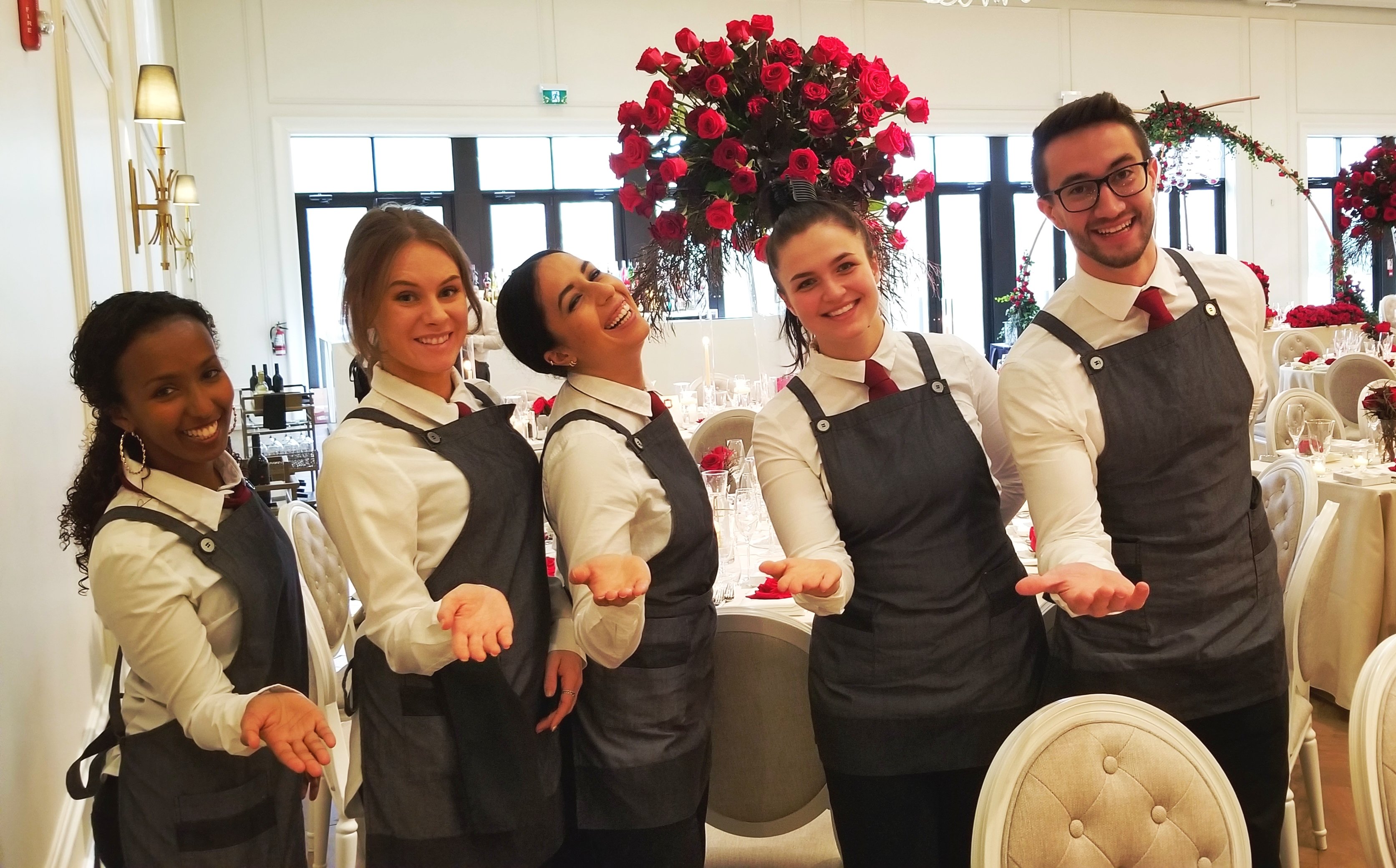 Your Personal Concierge
Always at your service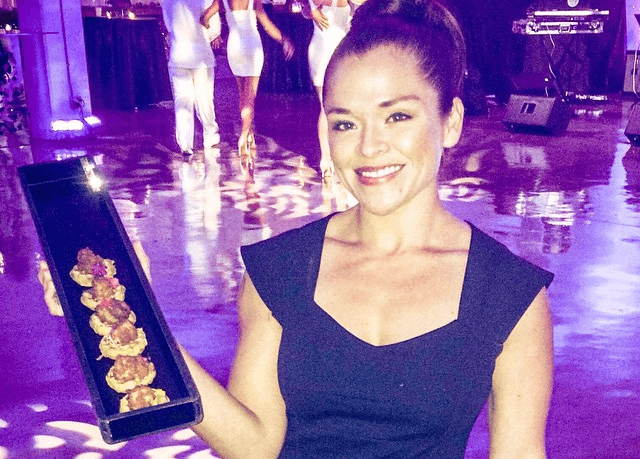 Who said the host cannot enjoy the party? Allow our concierge staff members to ease your mind and take care of the mundane while you enjoy the evening.
Our seasoned event supervisors, server leads, and head bartenders can take care of the nitty gritty while you focus on what matters most; entertaining your guests. Organized, professional, knowledgeable, skilled and courteous, our management staff can do more than just manage our staff, they can manage yours as well. See what a difference a skilled helping hand can make; you are in good hands.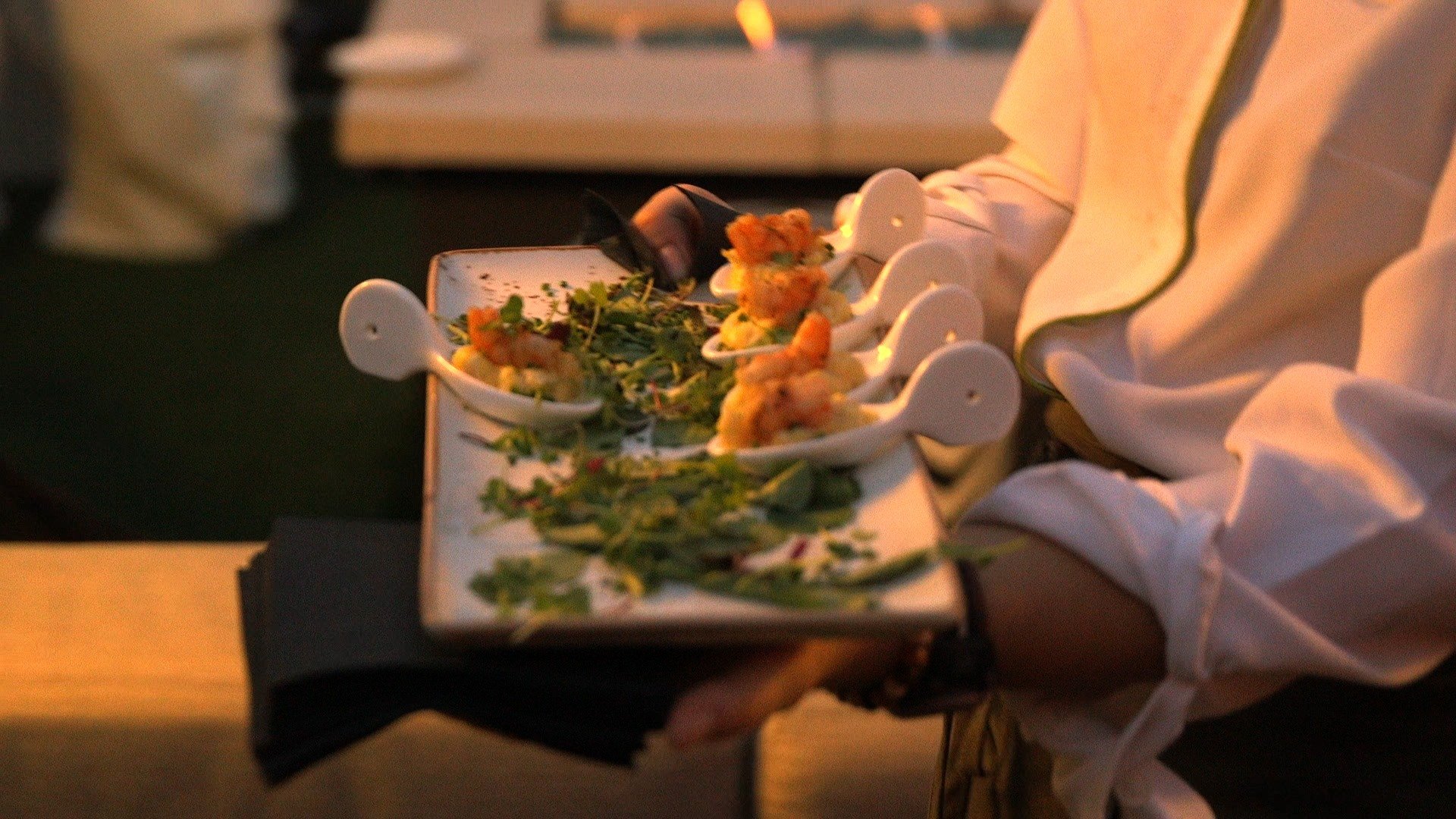 Organized & Seamless
Taking care of the little things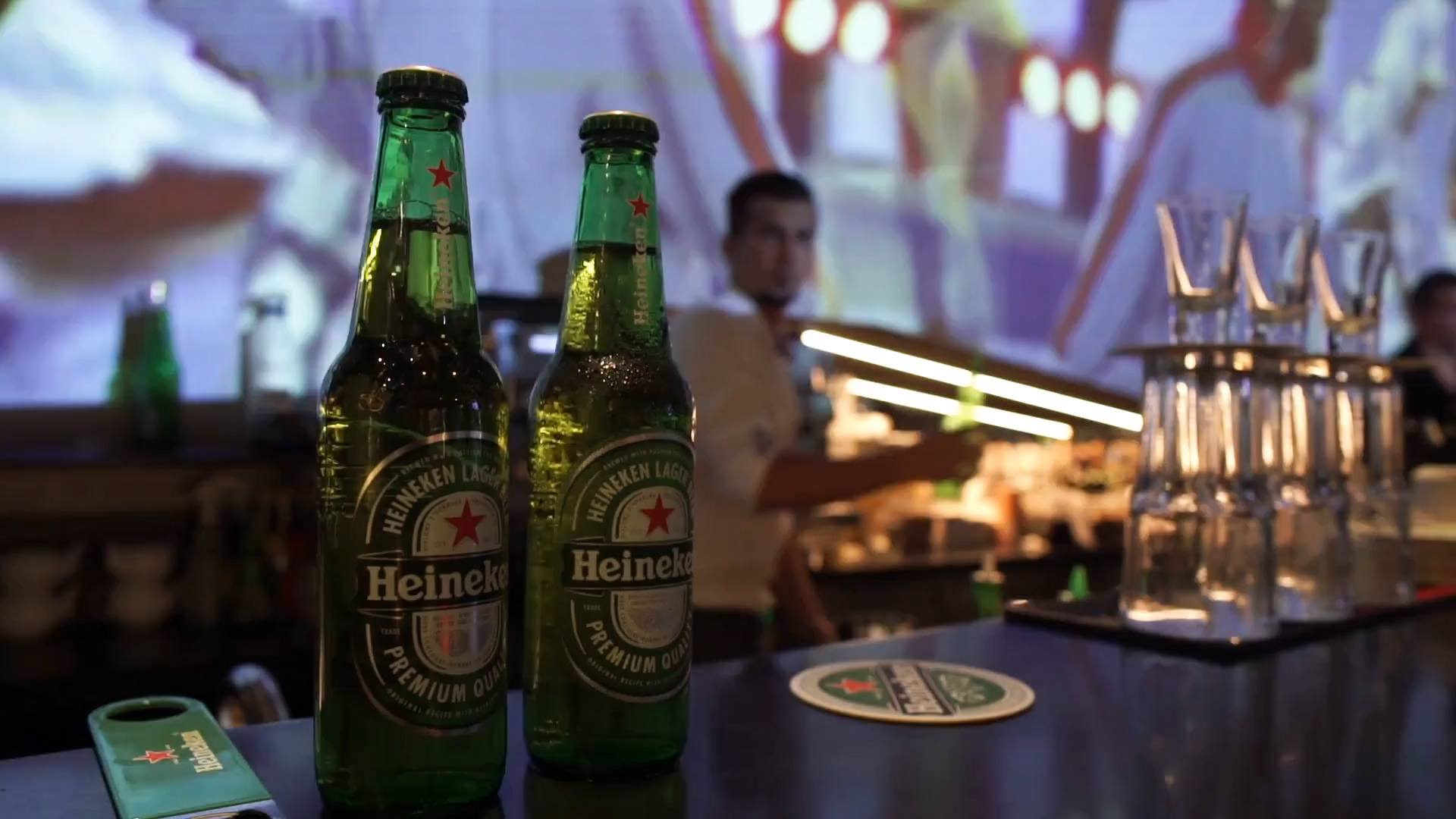 Take away the unpredictability. Our services will never add to your burden; organized and efficient, you will never have to second guess what will happen next.
Timely and structured staff lists with clear headshots, a prompt reply to your every inquiry regardless of the contact method and time and a predictable timeline for your event are standard procedure. Our well-oiled administrative team is always at your service.
Leave Nothing To Chance
Your dependable, predictable, trustworthy partner
In dire need of that eleventh hour pair of hands to assist with your event? When in doubt, make the safe bet. Rest assured knowing you can count on us to deliver, every time.
Prepared for the unexpected, as seasoned staffing professionals we are adept at fulfilling even the most last minute request. Our excellent transportation arrangements allow us to serve far and wide and go well beyond the Greater Toronto Area. We can accommodate large requests with ease, even on short notice. We know you'd expect no less from a true and steadfast staffing partner.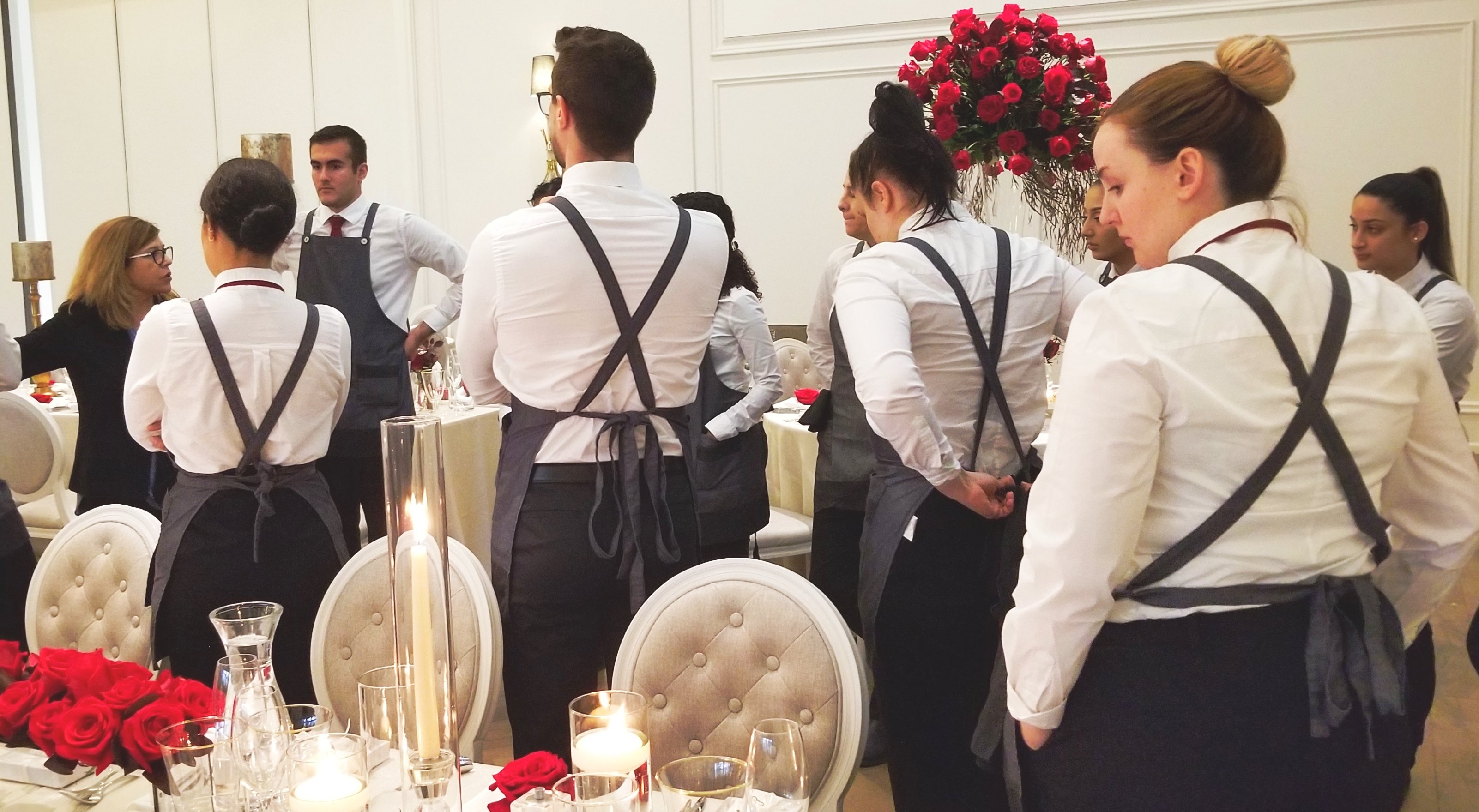 A Mutual Understanding
Waltzing in perfect harmony
"There is always space for improvement, no matter how long you've been in the business." –  Oscar De La Hoya
No client is the same — we've learned that. As proactive long-term partners we work to attune ourselves to the unique needs of every single one of our clients and their guests. Learning what our clients want before they ask for it takes patience, open dialogue and an eye for detail. That is how we work to ensure a predictably perfect experience every time. Proactive hospitality starts here.